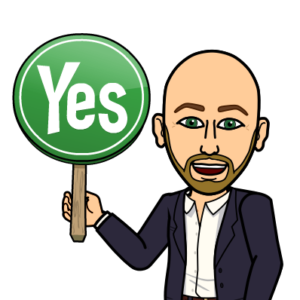 I have started my career in Sales in 2001. I experimented all stages of sale and quickly received responsibilities. I also worked in many different sectors before starting in the Recruitment sector in 2010.
I have an optimist and impatient mind so that things have to move fast and so that I always believe they will do so.
My vision of success is that "Everybody is talented but not everybody is obsessed and if you have both, you will go far".
And don't forget: Success is contagious!
I love to see my family happy, to watch a good football match, tv series and I am fond of psychology.