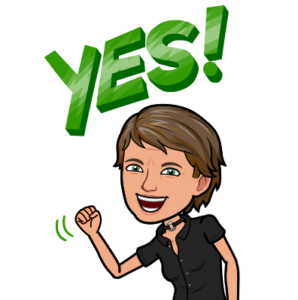 Graduate in Economics and in Executive Secretary, I started my professional life with a large number of experiences in large and very small companies active in different sectors (Organic food, Cleaning, Banking, Telecom, Beverages). Still seeking for a more meaningful job, I signed up for a one-year training in organic farming combining courses and work at the farm. A wonderful time that led me to invest myself during 3 years in developing markets for a local organic cereals cooperative. But being a salesperson was not the job I dreamt of. So, I obtained a certification in pedagogy and taught during five years math, economics, marketing in a secondary school in Schaerbeek. Then I felt I was losing my language skills and was eager to retrieve an active role in a small company located nearby home, offering flexible working hours, where I could use my assets, and operating with values that are central to me: equity, honesty, gratitude, kindness.
I have found this job at Talencia's in February 2015.
Organization, structure, analysis, accuracy, wording, creativity, regularity, pragmatism, enthusiasm are my assets.
I enjoy bicycling every day to work, bringing up my daughter, drinking a coffee at a terrace, walking in nature, swimming, watching a good movie, reading articles and books in philosophy and psychology, cooking, renovating/refreshing my house, being a housekeeper and dogsitter at others' place once in a while, discovering more and more our beautiful Belgium.